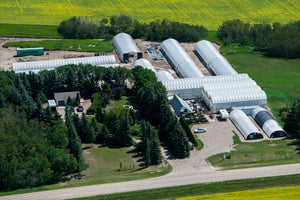 Welcome to Marvins Gardens
Locally Grown, Great Varieties!
Amazing Hanging Baskets!
Plant List on our Website
This plant list is not conclusive and may not have all the plant varieties listed that you may be looking for in your garden.
Please come to check out many more choices at the Greenhouse located in Waldheim.
We will be open May June and July of each year.